Salam sejahtera buat pembaca blog Kak Zura ini.. Alhamdulillah, saya dah selamat puland dari bercuti ke Istanbul selama 9 hari… bawa mak ayah dan anak bersama-sama… trip kali nih percuma, hanya bawa duit untuk shopping sahaja.. seronok!!!! Ini semua hasil daripada penjualan produk hebat Slim Diet 2, dapatlah merasa untuk bercuti ke luar negara…
Saya ada terima banyak soalan mengenai apa nak makan.. apa boleh makan… apa tak boleh makan… Jadi harini saya ingin berkongsi beberapa menu selama 7 hari untuk berdiet dengan SD2..
7 Days Menu Suggestion for SD2 Diet Programme
With a little creativity you can make a lean protein meal that looks like this.
Breakfast:
1. 2 Fried Eggs( Sunny side-up/over-easy), 2 ramly beef patties (burger) = 6g carbs, boiled/steamed broccoli.
2. Tuna Omelet
3. 2 half boiled egg n 2 sausage ( 1 ramly beef sausage = 1.8g carbs)
4. Tuna n Cheese Salad
5. Cheese Omelet
6. Cheesy Scrambled Egg
7. Poached egg with Turkey Ham/Beef Patties
– with a bit more effort, toss a handful of lettuce, tomatoes,cucumber with a dash of apple cider vinegar, olive oil, salt n pepper for salad  as a side dish
Lunch:
1. Steamed Chicken, with stir fry siew pak choy
2. Roasted Chicken with Broccoli n mushroom
3. Grilled/steamed  Fish eg: Salmon
4. Butter Prawn n stir fry spinach
5. Chicken Florentine
6. Stir fry black pepper beef / beef stew
7. Rosemary roasted chicken
Dinner:
1. Tomyam Seafood
2. Chicken Soup
3. Beef/mutton Soup
4. Roasted Chicken
5. Grilled Prawn n salad
6. Grilled Chicken Salad
7. Satay – Kurangkan kuah dan jgn mkn nasi impit
Untuk dapatkan resepi-resepi tersebut, jangan lupa website saya http://slimdiet2.org
saya akan cuba update dari hari ke hari.. CUBALAH RESEPI NI YA…
UNTUK PERTANYAAN LEBIH LANJUT BOLEH HUBUNGI KAK ZURA 019-3197976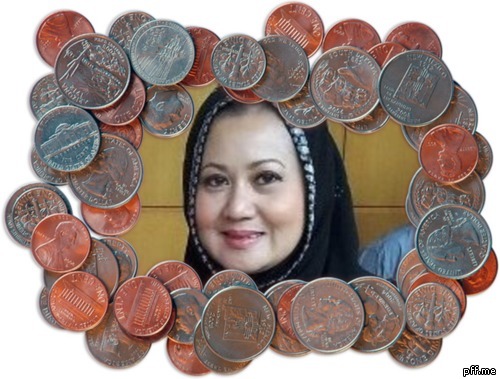 Sudah 14 tahun berkecimpung dalam bisnes ini.. KAK ZURA ADALAH SEORANG PAKAR DALAM PENJAGAAN KESIHATAN SERTA KECANTIKAN. Boleh membantu siapa sahaja yang mempunyai masalah untuk mendapat berat idaman selepas mencuba bermacam-macam produk tapi masih gagal.. Kak Zura akan memberi khidmat nasihat berdiet dengan selamat jika anda ingin memiliki berat idaman dan turun 5-10kg dalam masa sebulan..
Boleh juga hubungi Kak Zura untuk mereka yang nak jadi wakil pengedar, dan boleh hubungi wakil-wakil pengedar yang berdekatan (KLIK MENU CONTACT) dengan anda untuk dapat khidmat nasihat percuma nak turun slim di samping menjana wang sampingan…
JOM ORDER SEKARANG!!! 🙂 call/sms : Puan Hazura: 0193197976 [KOS EFEKTIF & MENJIMATKAN – TANPA PERLU BERBELANJA LEBIH] Bank In RMxx.xx Ke Maybank 564146211439 Nama: HAZURA HASHIM BANI 3rd Party Email: hazurahb@gmail.com Paypal / Credit Card : slimdiet2.org@gmail.com