1. It is completely natural, safe, rapid and cost effective.
2. There are no ravenous hunger pains and a satisfying volume of food is consumed daily.
3. You can measure, by means of a simple test, whether you are burning fat or not
4. You lose only fat, not lean body tissue (as in low calorie diets), thereby maintaining good muscle and skin tone.
5. Detoxification and cleansing of your body's system is automatic.
6. The plan offers great encouragement, as weight loss is more rapid than any other programme based on calorie or exercise principles.
7. Identification of your body's metabolic rate (critical carbohydrate level).
8. A very effective support system.
9. Establishes the basis and knowledge to maintain weight control forever.
10. More energy with no dieting blues or side effect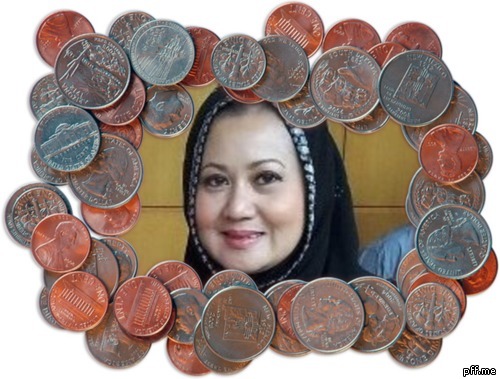 Sudah 14 tahun berkecimpung dalam bisnes ini.. KAK ZURA ADALAH SEORANG PAKAR DALAM PENJAGAAN KESIHATAN SERTA KECANTIKAN. Boleh membantu siapa sahaja yang mempunyai masalah untuk mendapat berat idaman selepas mencuba bermacam-macam produk tapi masih gagal.. Kak Zura akan memberi khidmat nasihat berdiet dengan selamat jika anda ingin memiliki berat idaman dan turun 5-10kg dalam masa sebulan..
Boleh juga hubungi Kak Zura untuk mereka yang nak jadi wakil pengedar, dan boleh hubungi wakil-wakil pengedar yang berdekatan (KLIK MENU CONTACT) dengan anda untuk dapat khidmat nasihat percuma nak turun slim di samping menjana wang sampingan…
JOM ORDER SEKARANG!!! 🙂 call/sms : Puan Hazura: 0193197976 [KOS EFEKTIF & MENJIMATKAN – TANPA PERLU BERBELANJA LEBIH] Bank In RMxx.xx Ke Maybank 564146211439 Nama: HAZURA HASHIM BANI 3rd Party Email: hazurahb@gmail.com Paypal / Credit Card : slimdiet2.org@gmail.com