Moroccan style chicken casserole – serves 5
600g chicken breast, skin removed, cubed
1 Tbs olive or coconut oil
100g eggplant, diced
300g capsicum, diced
½ onion, thinly sliced
4 cloves garlic, crushed
1 tsp cumin
2 Tbs paprika
1 Tbs turmeric
½ cup tomato salsa
100g grated hard cheese
Add oil and chicken to heated pan and cook until browned. Stir in all seasonings and eggplant and cook until chicken is cooked through. Add onion and capsicum, stir through. Put chicken mix into a casserole dish, spread salsa evenly on top and then sprinkle with cheese. Put in pre-heated grill until cheese is melted and browned.
Serve with salad and basic salad dressing – not included in nutritional analysis.
Each serving
Protein: 29g
Carbohydrate: 5g
Oil: 3ml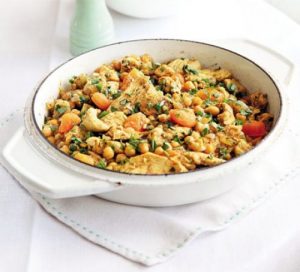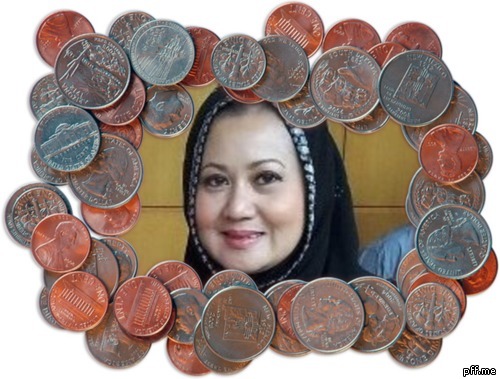 Sudah 14 tahun berkecimpung dalam bisnes ini.. KAK ZURA ADALAH SEORANG PAKAR DALAM PENJAGAAN KESIHATAN SERTA KECANTIKAN. Boleh membantu siapa sahaja yang mempunyai masalah untuk mendapat berat idaman selepas mencuba bermacam-macam produk tapi masih gagal.. Kak Zura akan memberi khidmat nasihat berdiet dengan selamat jika anda ingin memiliki berat idaman dan turun 5-10kg dalam masa sebulan..
Boleh juga hubungi Kak Zura untuk mereka yang nak jadi wakil pengedar, dan boleh hubungi wakil-wakil pengedar yang berdekatan (KLIK MENU CONTACT) dengan anda untuk dapat khidmat nasihat percuma nak turun slim di samping menjana wang sampingan…
JOM ORDER SEKARANG!!! 🙂 call/sms : Puan Hazura: 0193197976 [KOS EFEKTIF & MENJIMATKAN – TANPA PERLU BERBELANJA LEBIH] Bank In RMxx.xx Ke Maybank 564146211439 Nama: HAZURA HASHIM BANI 3rd Party Email: hazurahb@gmail.com Paypal / Credit Card : slimdiet2.org@gmail.com