It is important to noted that food containing white flour and sugar are not allowed in low carb diet. Most fruits are restricted, but some are allowed. The number of grams of carbohydrates allowed per day varies from person to person. Some might need 20 grams or less carbohydrates count per day to lose weight. Others may successfully lose weight on 50 or 60 grams per day.
Below is the list of low carb food you can enjoy. Low carb diet is a high-fat diet. When you feel hungry eat enough fat to satisfy your hunger.
Meat:
All meat are allowed (white or red) except liver
Do not include filler or breading when cooked
Read label for carb info for canned meat
Seafood:
Fish
Shellfish (Oysters have some carbs)
Eggs:
In any ways that you can prepare
Cheese with some restrictions:
Up to 4 oz per day
Fat:
Butter, mayonnaise, cream, margarine in fact all fat are allowed
Vegetable:
Low-starch green vegetables
Restrict starchy vegetables such as potatoes, carrots, peas, corn etc.
Fruits:
Avoid high glycemic fruits such as watermelon, bananas, citrus fruits, pineapple etc.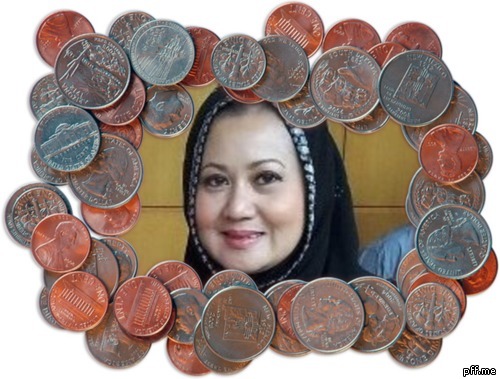 Sudah 14 tahun berkecimpung dalam bisnes ini.. KAK ZURA ADALAH SEORANG PAKAR DALAM PENJAGAAN KESIHATAN SERTA KECANTIKAN. Boleh membantu siapa sahaja yang mempunyai masalah untuk mendapat berat idaman selepas mencuba bermacam-macam produk tapi masih gagal.. Kak Zura akan memberi khidmat nasihat berdiet dengan selamat jika anda ingin memiliki berat idaman dan turun 5-10kg dalam masa sebulan..
Boleh juga hubungi Kak Zura untuk mereka yang nak jadi wakil pengedar, dan boleh hubungi wakil-wakil pengedar yang berdekatan (KLIK MENU CONTACT) dengan anda untuk dapat khidmat nasihat percuma nak turun slim di samping menjana wang sampingan…
JOM ORDER SEKARANG!!! 🙂 call/sms : Puan Hazura: 0193197976 [KOS EFEKTIF & MENJIMATKAN – TANPA PERLU BERBELANJA LEBIH] Bank In RMxx.xx Ke Maybank 564146211439 Nama: HAZURA HASHIM BANI 3rd Party Email: hazurahb@gmail.com Paypal / Credit Card : slimdiet2.org@gmail.com