ARE YOU READY FOR A NEW LIFESTYLE?
Healthy delicious meals
to help you loose weight fast and easy..
Color your day with goodness.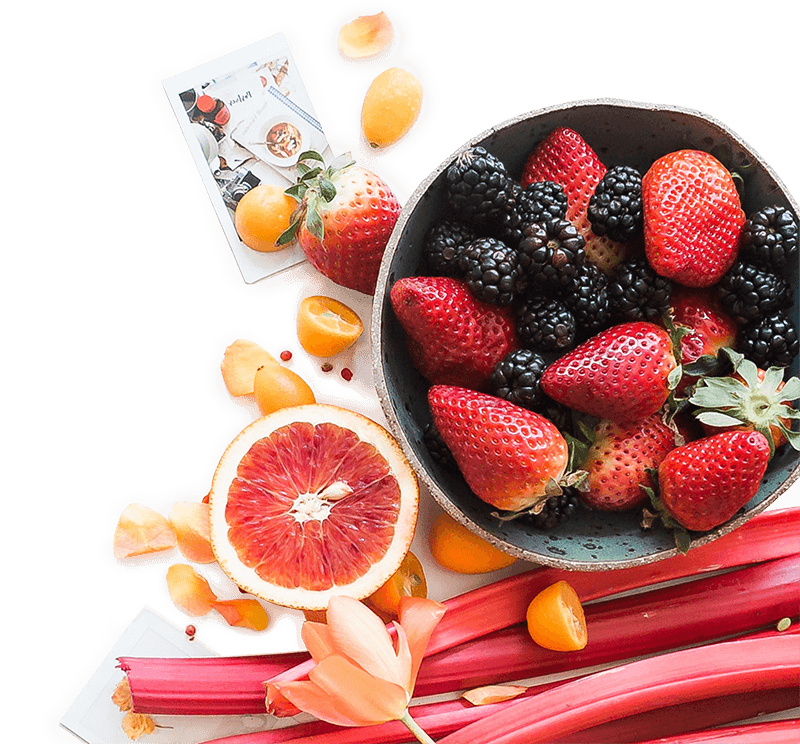 Welcome to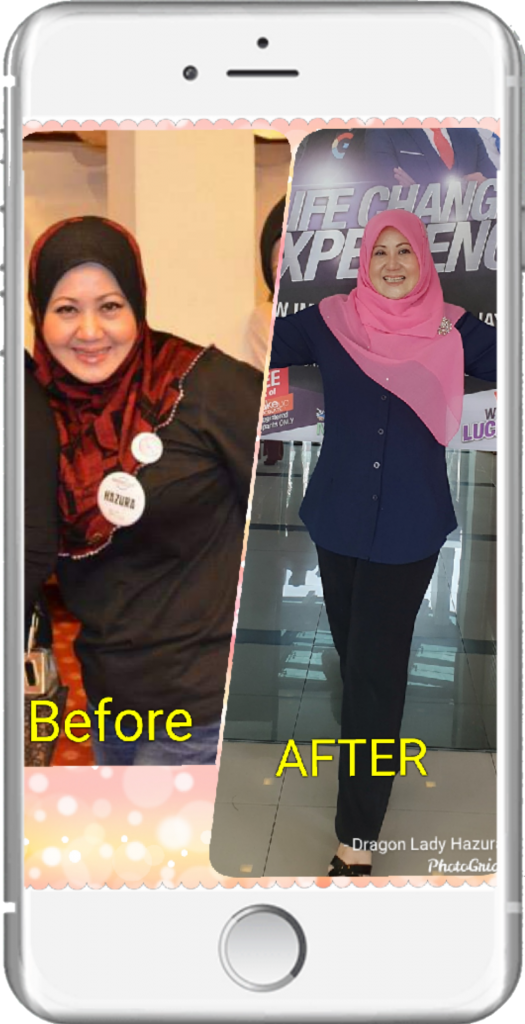 Pengalaman Kak Zura susahnya
nak turun berat badan..
Punca Utama
Kak Zura ada masalah hormon dan tidak dapat nak tinggal makan benda-benda manis.. Kak Zura akan kongsikan 3 steps how to loose weight fast and easy walaupun masih lagi dapat menikmati my favourite food..
Take care of your body. It's the only one you've got..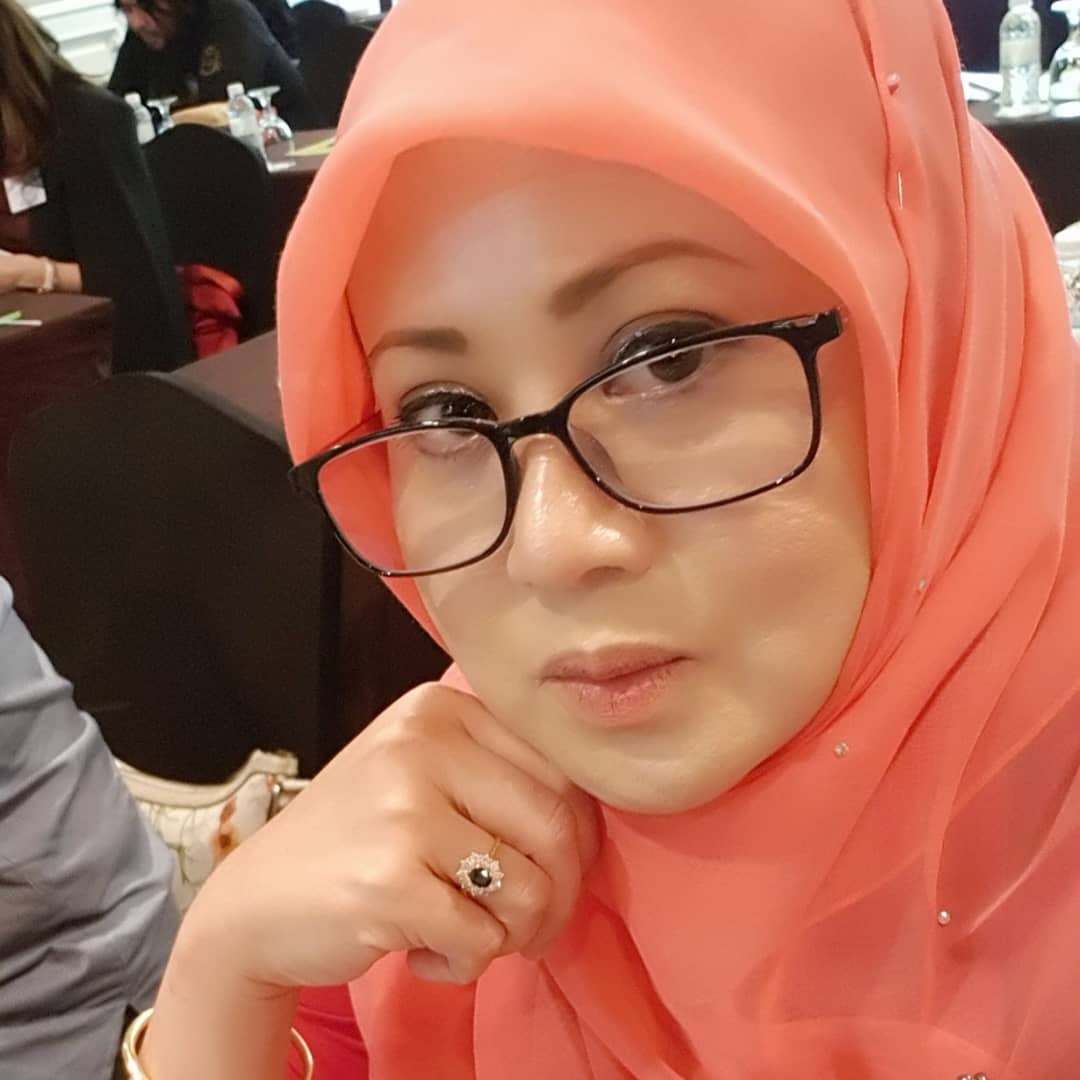 HAZURA HASHIM BANI
Body Engineer
012-2777396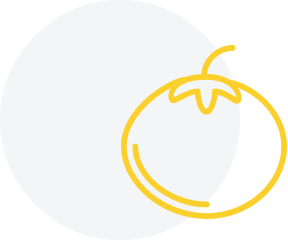 Bagaimana Nak Mula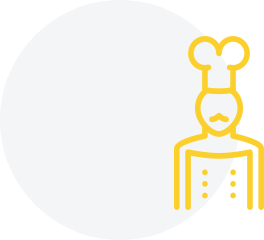 Delicious Recipes
Koleksi Resepi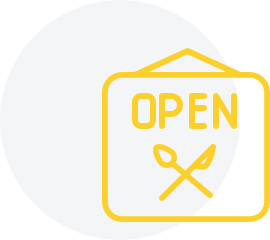 Tips and Panduan
LIFESTYLE PROGRAMME

Facebook-f


Twitter


Instagram


Vimeo-v


Youtube

something to share from kak zura
Terkini
Blog..
Subscribe to Newsletter
I am text block. Click edit button to change this text. Lorem ipsum dolor sit amet, consectetur
Features
Home
Blog
Login
Coming Soon
Get Started
Programme
Contact Kak Zura
Guides
Recipe
Downloads
Mobile UI Kit
Web UI Kit
Psd Files
Icons